INTRODUCTION
Western Macedonia's just transition to a low-carbon economy is driven by a coalition of local mayors and regional stake­holders and supported by the Coal Regions in Transition Platform of the European Commission. In late 2019, Greece became the first Balkan country to announce a coal phase-out date. The rapid coal phase-out planned by the Greek government has caused great concern among mayors and stake­holders in Western Macedonia.
In 2016, the Western Macedonian Regional Council established the Regional Development Fund of Western Macedonia. The €10 million fund is providing small interest loans to local SMEs, particularly those that contribute substantial added value to the local economy.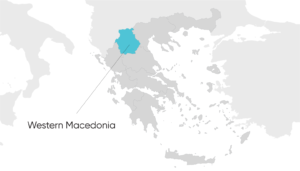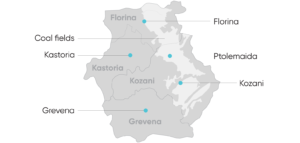 Overview
Western Macedonia
Greece
Size (sq. km)
9,451
131,957
Population
269,222
10,741,200
Population per sq. km
28
81

GDP

per capita
€14,800
€17,200
Unemployment rate
27.0%
19.3%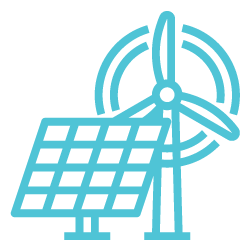 Western Macedonia has the highest total technical potential of any European coal region for wind and solar

PV

system combinations on mine sites.
Electricity generation mix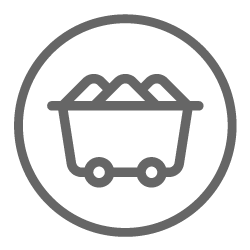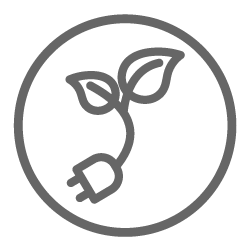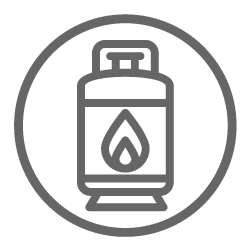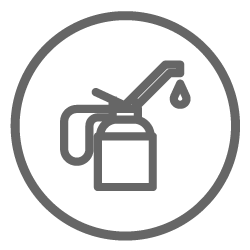 The city of Kozani, located at the heart of Western Macedonia's energy axis, plays an important role in promoting a just transition to a low-carbon economy. Eleftherios Ioannidis, who served as mayor of Kozani from 2014–2019, has been a crucial figure in promoting a just transition. Perhaps most notably, he has formed a coalition with other local mayors and the regional government and raised awareness at national and EU levels. In 2016, Ioannidis and WWF Greece began to advocate the creation of a National Just Transition Fund (NJTF) for lignite regions by inspiring a joint movement of mayors and other stake­holders from lignite regions. In April 2019, the Greek government estab­lished the NJTF. The fund will invest €30 million from CO2 auctions over a period of 3.5 years.
Coal industry