INTRODUCTION
Over the past 50 years, Nord-Pas-de-Calais has taken ambitious measures to cultivate new local indus­tries. Recently, the region released an innov­ative master plan for a carbon-free economy. Loos-en-Gohelle provides a blueprint for successful community-led energy transi­tions.
After the development of a regional master plan, rev3 was created to accelerate the transition to a carbon-free society by 2050. Rev3 currently maintains an investment fund of €40 million, as well as a savings account of €17 million that enables citizens to support regional transformation projects.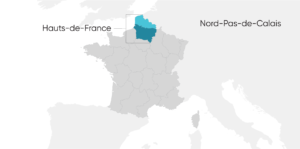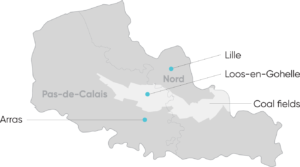 Overview
Nord-Pas-de-Calais
France
Size (sq. km)
12,412
549,089
Population per sq. km
4,041,766
67,063,703
Population density (people/sq. km)
326.7

GDP

per capita
€27,900
€35,000
Unemployment rate
12.1%
8.2%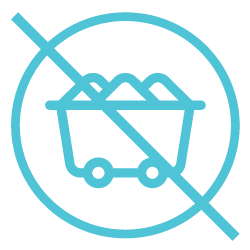 Today, there are no active coal mines or coal power plants in Nord-Pas-de-Calais.
Electricity generation mix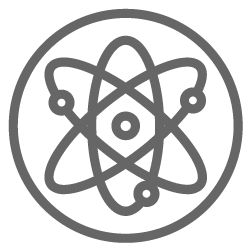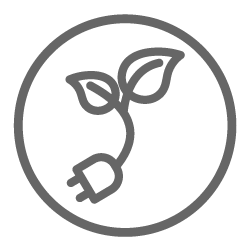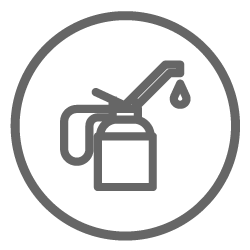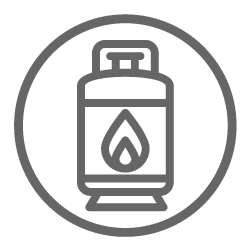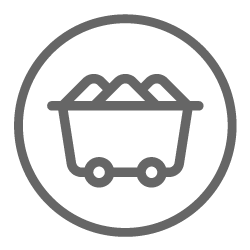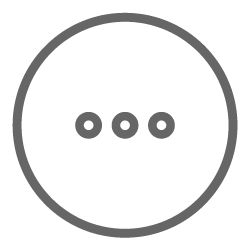 In contrast to most of Nord-Pas-de- Calais, the coal community of Loos-en-Gohelle took early action to implement a sustainable transition process following the closure of the local mine. Until 1986, Loos-en-Gohelle was one of the main coal-mining towns in Nord-Pas-de-Calais. It is now considered a best-practice example of a community-led energy transition. Today, the city is a tourist desti­nation and a centre for green research and development.
Coal industry