INTRODUCTION
Colorado has estab­lished itself as a national leader in renewable energy production and climate change mitigation. Recently, plans for a just transition to a low-carbon economy have won the support of a broad coalition of stake­holders. Colorado Governor Jared Polis has created a Climate Cabinet and developed one of the country's most ambitious plans to combat climate change at the state level.
In 2019, Colorado passed a package of 14 bills supporting climate change mitigation and the energy transition. The bills include plans for mine reclamation projects and training programs for high-quality jobs and created the Advisory Committee and Just Transition Office to administer transition assistance and ensure the participation of workers.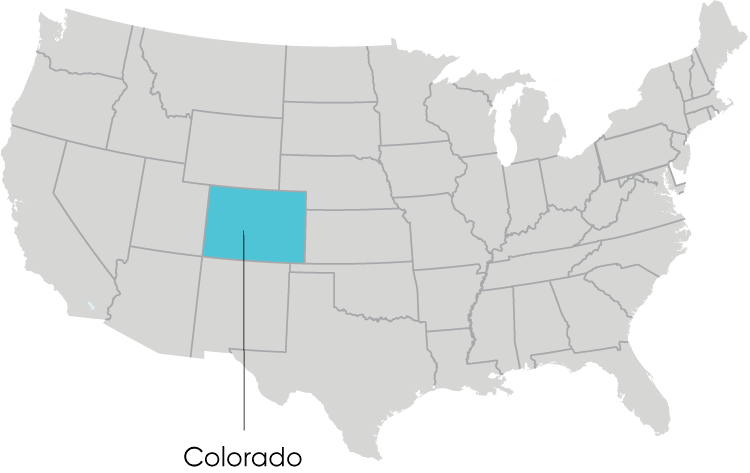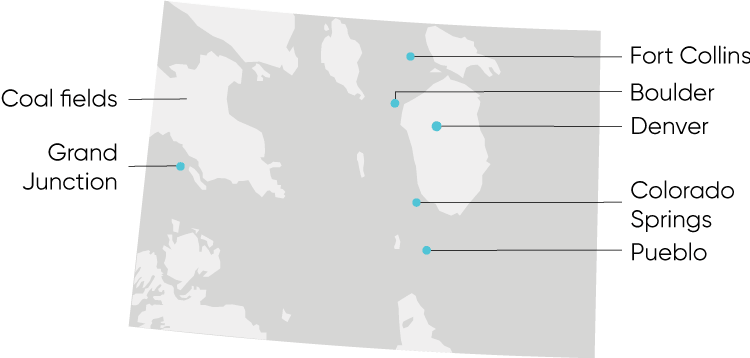 Overview
Colorado

USA

Size (sq. km)
269,837
9.15 million
Population per sq. km
21
34

GDP

per capita
€52,333
€52,303
Median household income
€60,134
€52,434
Per capita income
€49,677
€28,507
Unemployment rate
2.5%
3.6%

Colorado's Renewable and Clean Energy Challenge provides $12 million (€11 million) in grants for projects that can help the state achieve its target of 100% renewable energy by 2040.
Electricity generation mix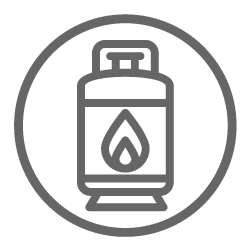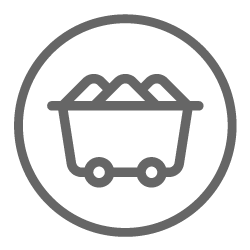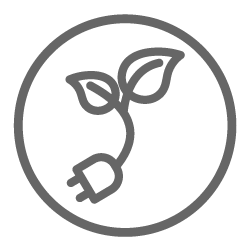 In Pueblo, a city in south­western Colorado, the local economy was dependent on coal and steel production for much of the city's history. However, as the coal industry's success began to fade, Pueblo charted a new path forward, aiming to become a low-carbon city and regional hub for renewable energy production. Support for the transition grew as a result of grass­roots campaigns, local government initia­tives, Xcel's Colorado Energy Plan, and the devel­opment of the world's largest wind tower factory in Pueblo.
Coal industry